Please be aware that we are not currently accepting new clients. If you would like to be placed on our waiting list, please email hello@lifechangeschicago.com or call (773) 916-6745.
Finding what's next, together.
Life changes.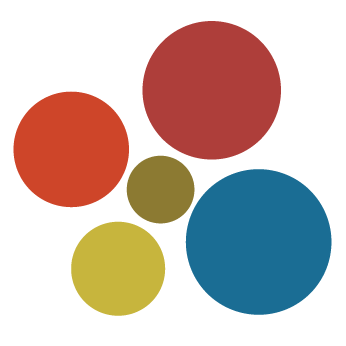 And when it does, sometimes we need assistance navigating those changes. Whether you need strategies and support to sort through challenging feelings or are seeking guidance about how to plan for what's next, we can help.
Which service is right for you?
Counseling & Psychotherapy: If you are dealing with difficult emotions due to depression, worry, stress, loss, grief, or other changes in your life, we offer a safe and supportive space to explore them. Through the therapy process, you'll learn techniques and strategies to help manage those feelings and build a meaningful life. Learn more about counseling and psychotherapy.
Care Planning:  If you, a family member or friend is facing a new medical diagnosis, concerns about memory or dementia, or the prospect of a major life change like retirement, the practical challenges can feel overwhelming. From navigating the complexity of available services to coordinating family roles and responsibilities, our social workers draw on years of experience to create a roadmap custom-tailored to your unique situation. Learn more about care planning.
If you or someone you know is experiencing a mental health emergency, get support now. Call 988 for support and assistance. If it is a life-threatening emergency, go to your nearest emergency room or call 911.
This site © 2016- Kate Krajci, LCSW Psychotherapy and Consulting, LLC